SnapBOX is a unique mail & parcel multi-compartment unit, designed and custom-made for SnapMail Boxes. The hybrid modular unit is made of solid steel which comes with standard mailboxes and various large compartments for users to collect their parcels. Every SnapBOX unit is monitored with 24-hours HD CCTV and each box is operated with PIN codes.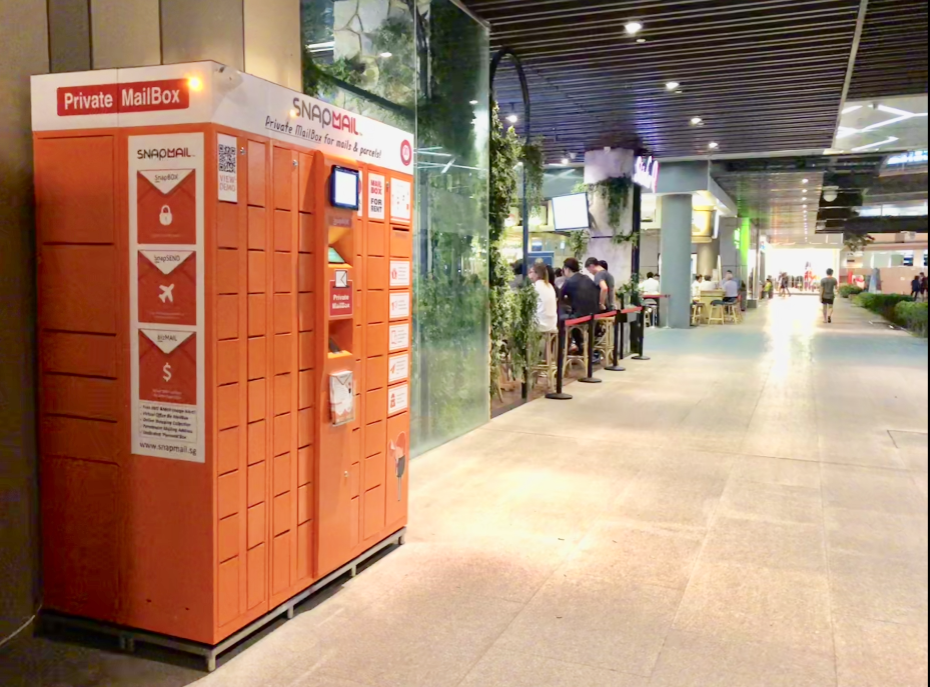 SnapBOX dimensions
Standard mailbox: 12x15x40cm
XL parcel-box: 30x40x40cm
XXL parcel-box: 30x40x80cm (AMK SnapBOX only)
Home/Hotel delivery available at additional cost.